Preview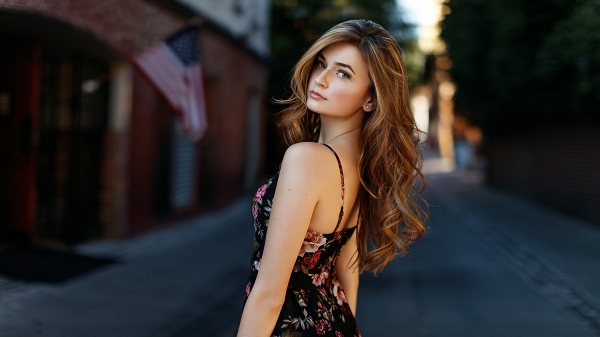 1 Day Ago
. See translation
Generate Fake Instagram Post
Fake Instagram Post Generator is Make your very own fake Instagram Status and prank your friends. you can Generate Fake Instagram post, comments, like etc. You can change ANYTHING, use emoticons and even transfer your own profile photographs. This generator is not the slightest bit related with Instagram. All graphical material is ensured by the copyright proprietor. May just be utilized for individual use.
With Fake Instagram generator you can easily customize and create an Instagram post in few seconds. Make Fake Instagram post template like you want. You can upload your photo as a profile picture or of another person or celebrity, depending on your prank. You can also have a live preview of the changes you make before you download. Once you have made template of your fake instagram post then click on "Save" button to save your generated Instagram post. Download your post as an image on your mobile or laptop.
Fake instagram post maker or fake instagram post maker tool is very easy and useful Tool for joke makers. Different from other Instagram generators, this tool doesn't offer you the option to directly share the post on social media. Besides, you need to preview the Instagram post in the left pane.
create fake instagram post or make fake instagram post is a awesome tool for you to create fake Instagram online. Create hilarious Instagram posts with our Fake Instagram Simulator. Lets get started and make a fake instagram that will amaze everyone and increase the engagement of your Instagram.
Features:
Show and hide header
Add post name and post location
Upload profile picture
Upload post picture
Hide show story on profile
Like Unlike post
Save and unsave the post
Add user comment and there name
Add number of likes, total number of comments and post time
Add Comment user picture
Show or hide the follow text
Usage Policy
Note: ovdss.com is never responsible for the generated images by users. By using Fake Instagram Post Generator by ovdss.com, you agree to use our tool lawfully and ethically, and in accordance with these rules:
1. You do not use generated images to create content that has ill intent including but not limited to harass, attack, incite violence, slander, threaten, disparage, intimidate, or otherwise hurt other people or entities.
2. You do not use generated images to spread false information that will affect human life in a negative way.
3. You do not present generated images as fact. As described, main intent is having good time by making fun of people, not just misleading them.
4. You make it obvious to any viewers that generated images are not original/genuine.
Related Apps
---